Click HERE to get "Becca's Song" for FREE.
Join the Facebook Witty Owl Writers Group here.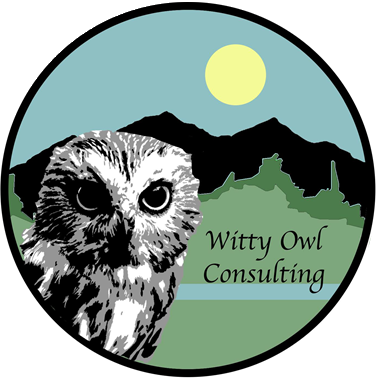 Keri De Deo, the owner of Witty Owl Consulting, is a published author, writing coach, editor, and instructional designer. She lives in Kingman, Arizona where she also edits video, designs curriculum, and performs research. She loves hiking, playing violin and viola, and spending time with her husband, Matt, and their two dogs, Lilla and Maiya.
Keri De Deo also edits for various publishing companies including Crystal Publishing, LLC, Mason Crest, and McGraw-Hill Education. She runs the Facebook writing group Witty Owl Writers. Want to know more? Click here for a brief work history or visit her LinkedIn page. Follow @thewittyowl on Twitter! View Instructional Design Examples.