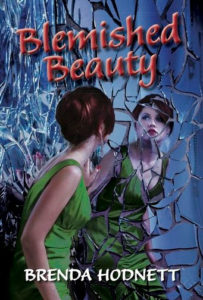 Worlds collide when two strangers suddenly find themselves struggling to survive the Alaskan wilderness. Stranded in a small hunting cabin as a blizzard descends upon them. Daphne and Tom are forced to confront their individual insecurities as they learn to accept, and be accepted by, the other. As they come to know each other, and to accept themselves, a temporary romance flares. Each knows the weather raging outside will not last forever. Is there hope that the storm growing within their hearts will?
Follow Brenda at her website: http://www.brendahodnett.com/
You can also follow her on Twitter (@AuthorBrendaH) & Facebook (https://www.facebook.com/BrendaHodnettAuthor/)!