sERvices
Your premier Online Writing & Learning resource!
What I Do
My writing style varies depending on the audience; however, no matter what, you can count on clear, concise communication.
I have reasonable rates so contact me today!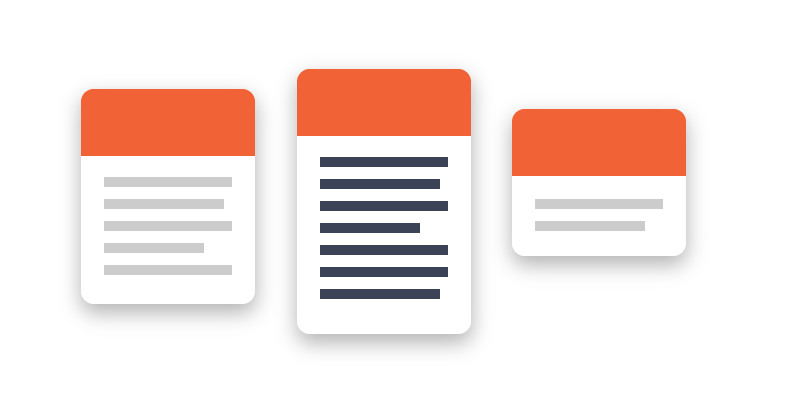 I'm ready when you are! Your beautiful content is right around the corner.